Our sustainable commitments
Positive hospitality at Novotel Chartres
Our Novotel Chartres hotel and its "A l'Epicerie" restaurant are implementing various sustainable actions and commitments with the support of Atypio Hotels Resorts and its franchisor Accor.  
Faced with the imperative need to act more effectively and to make a commitment, our aim is to ensure that all developments are sustainable. Our activities, our management of resources, the attention we pay to the well-being of our customers and employees. Working in synergy with local businesses to provide quality products and services.
Here are just a few examples of our sustainable commitments. You can also find out more on our "News" page or by following our social networks.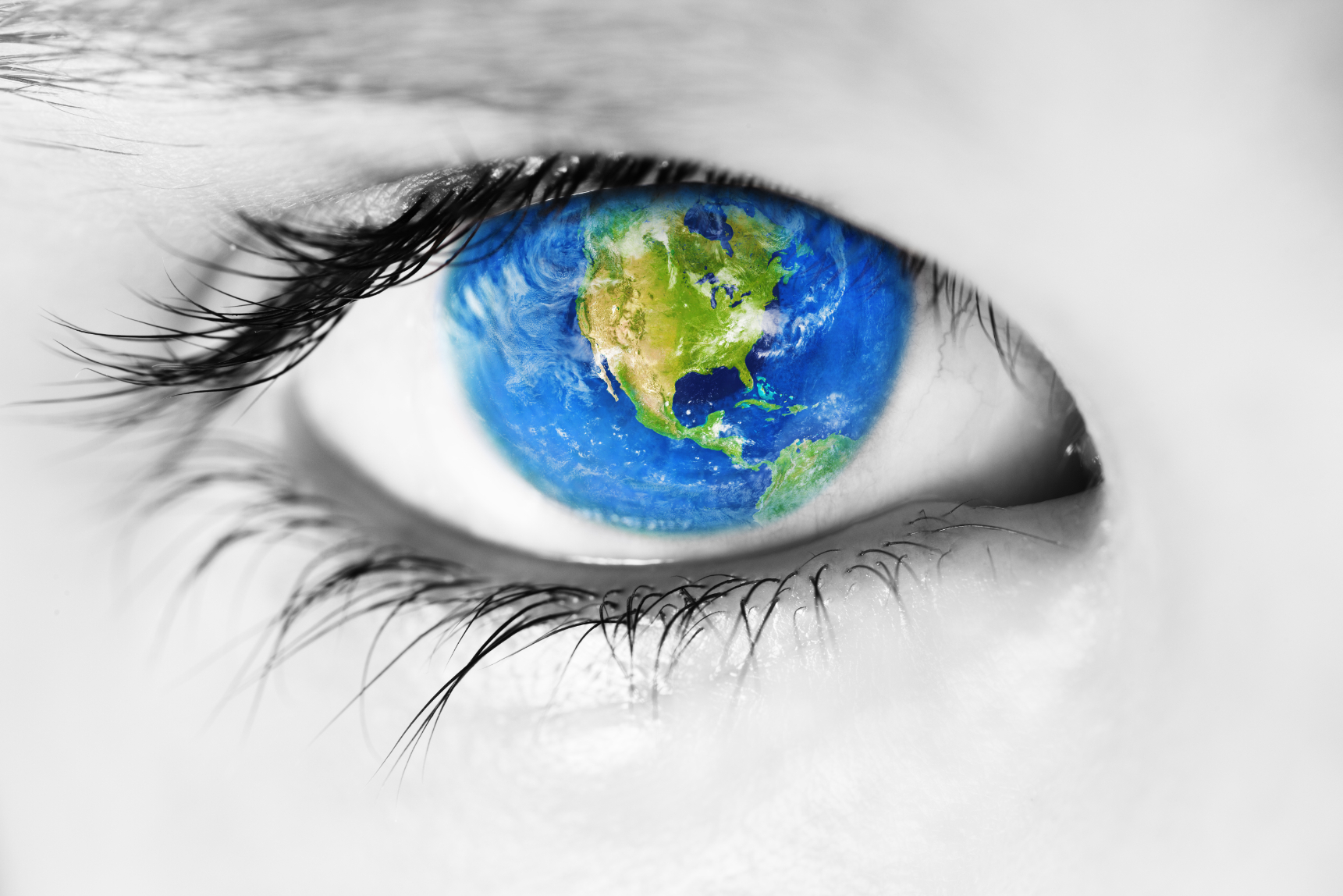 Our hotel not only meets the Planet 21 bronze level commitments but more, as you can see below. Our actions in place, in summary :
# ANTI-WASTE : preventive maintenance, energy saving programme, monitoring of GHGs in compliance with Scope 1 and 2, energy from carbon-free sources, seasonal restaurant menu, Phenix partner (by the summer), limitation of paper consumption via a vast project to digitise media, programme to reuse sheets and towels (stays > 1 night), general room switch, presence detector in common areas at 50% (except lobby), renewal of lighting in low consumption (70% of the buildings already equipped), washing at less than 60° if possible, accessibility information of destinations by public transport, business transport services
# ANTIPLASTIC : ban individual plastic toiletry cups and bottles, eco-pumps for toiletries in the room, ban straws and plastic stirrers and replace them with paste/cardboard utensils, ban plastic water bottles in the room during 2022 and replace them with Tetra pack bottles (made in France)
# WASTE-RECYCLING** : collection of waste water, coffee capsules, batteries, light bulbs, glass, paper and cardboard; renovation policy based on internet/external recycling of furniture, search for sustainability, inclusion of regional markers in purchasing policy
# BIODIVERSITY : car park equipped with electric bollards, use of eco-labelled cleaning products (at 60%), banning endangered fish species
# SOCIETY-WELLBEING : giving preference to suppliers made in France, local wherever possible: Cornilleau, maintenance partners for green spaces, sharing best practices between member hotels, meeting different dietary needs (vegetarian, vegan), recruiting disabled workers (currently 4 employees)
First concrete example Tri-recycling
Nespresso capsules are composed of 90% of coffee grounds and 10% of aluminium. The capsules sorted by Novotel Chartres are then sent to a recycling centre dedicated to recycling Nespresso capsules from several European countries.
The aluminium will be melted down to make new objects (e.g. cans or bicycles)
The coffee grounds will be used to produce compost, biogas, and in the greenhouse for flowers.
of coffee grounds transformed into agricultural compost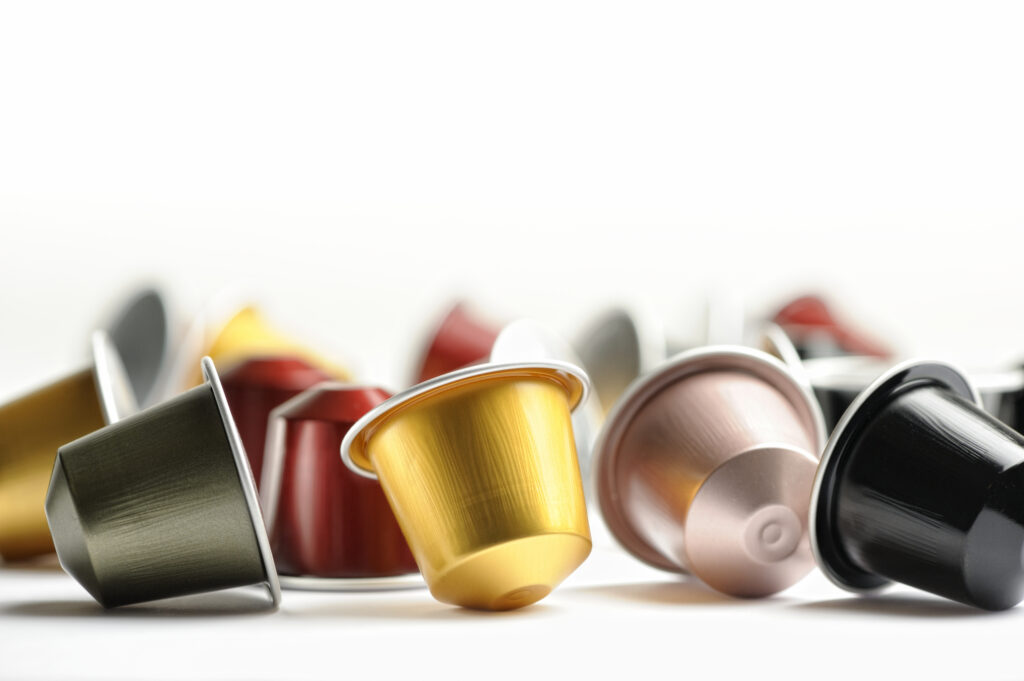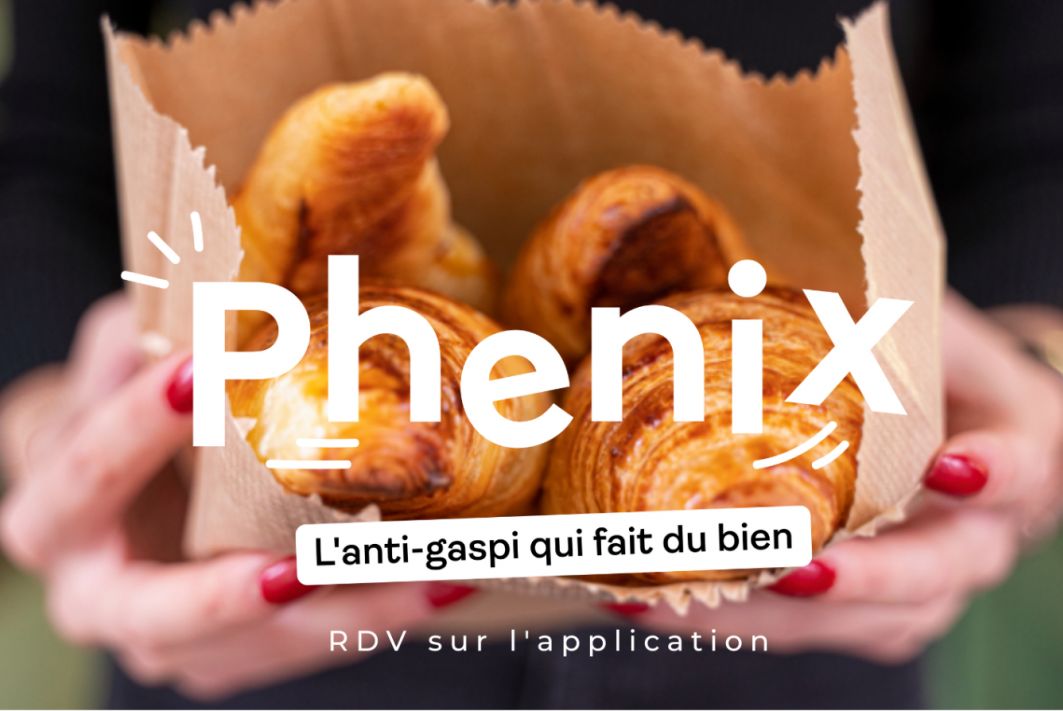 Novotel Chartres is now a partner of the anti-waste application Phénix. We sell our breakfast baskets there if needed.
1TP4Baskets 1TP4Breakfast 1TP4Wastefulness
Novotel Chartres is a partner of Cornilleau, an internationally renowned French company.
Indeed, in leisure equipment, Cornilleau, which has just celebrated its 75th anniversary, has established itself as an obvious partner: Quality, Sustainability, Made in France, Commitments.
#madeinfrance #oise #funtime #design #quality