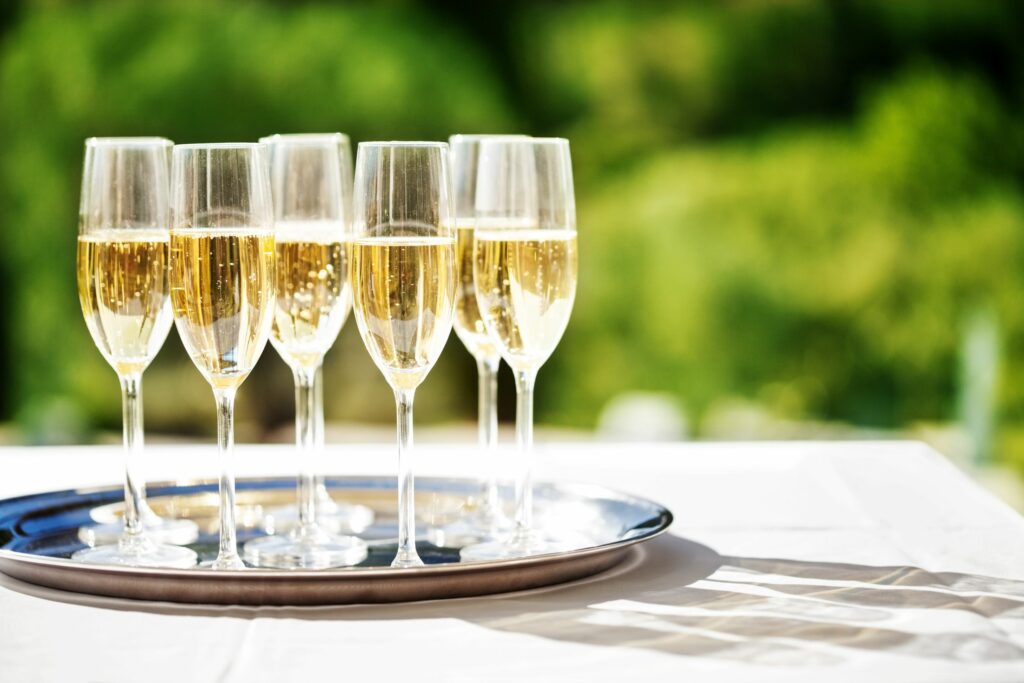 You don't know where to organise your private event in Chartres? The Novotel Chartres offers you its indoor and outdoor spaces.
Enjoy a pleasant setting and quality services for your receptions, family parties, evenings and birthdays, only 4 km from the historic centre of Chartres.
Entertaining like at home, only better
Celebrate a birthday in the friendly and modern decor of the Novotel Chartres! Our sales department will advise you in order to draw up an estimate. Our chef is also at your disposal for any special request.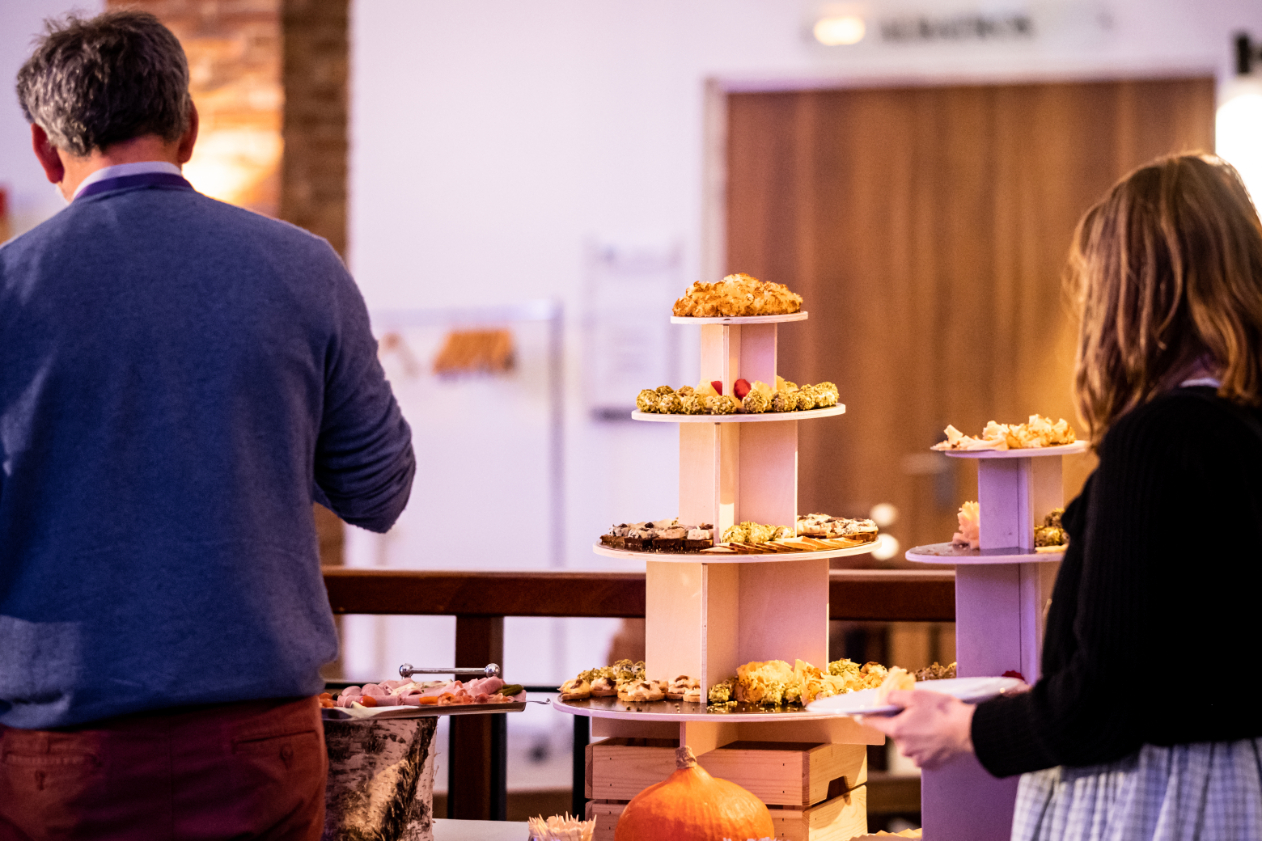 * Mandatory fields. This information remains confidential and will never be distributed to any organization.
** By submitting this form, you agree that the information entered in this form may be collected, used and processed, in whole or in part, to enable us to contact you in connection with your request (whether for information, a quotation or a proposal for collaboration (...)), by e-mail, by telephone, and/or for the sending of commercial and promotional communications relating to the products and services of the member hotels of the Atypio network. ** Read more
This site is protected by reCAPTCHA and privacy policy and conditions of service apply.