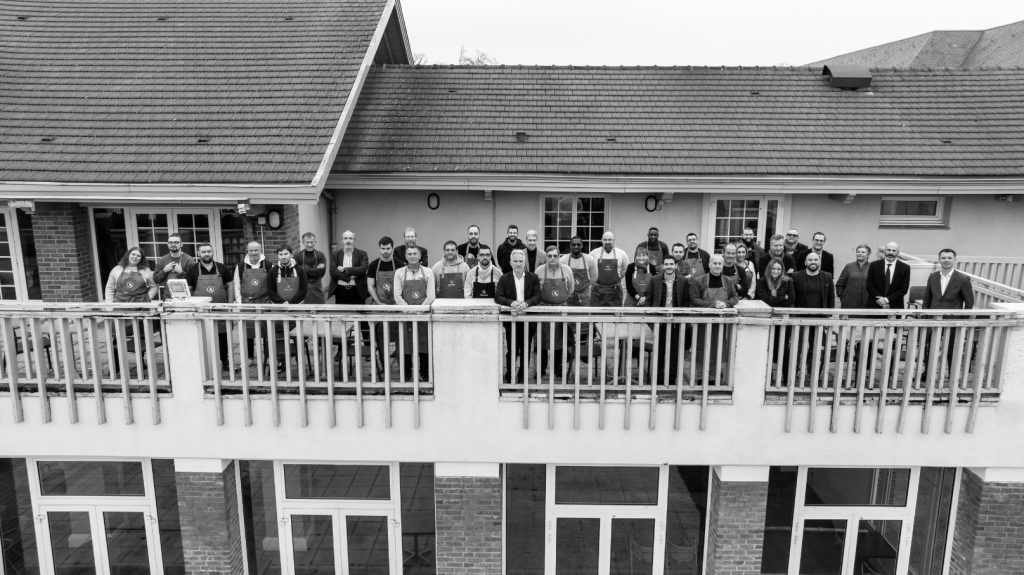 at the grocery shop restaurants
Chefs . Craftsmen . Conviviality
"A l'Epicerie" is a unique expression of French gastronomy. The chefs cook seasonal and quality products with condiments and sauces from the Grande Provence artisan Aix&terra, cheeses from the Alsatian artisan René Tourrette. Chef Julien Allano is now the Chef Ambassador! Find all the information on our website and our social networks.
Come and share our signature dishes, regional recipes and all-cheese meals!
PLEASE NOTE: For reasons of hygiene, pets are not allowed.
Lunch: Monday to Friday, 12:00 - 14:30
Dinner: Monday to Saturday, 7pm - 10:30pm
Buffet, Express, Room Service
Discover our gourmet breakfast! Fill up on energy as you wish:
City Breakfast at the bar: hot drink, pastries, yoghurt and orange juice
The Morning Buffet in the restaurant
Monday to Friday: 06:30 - 10:00
Weekends and public holidays: 07:00 - 11:00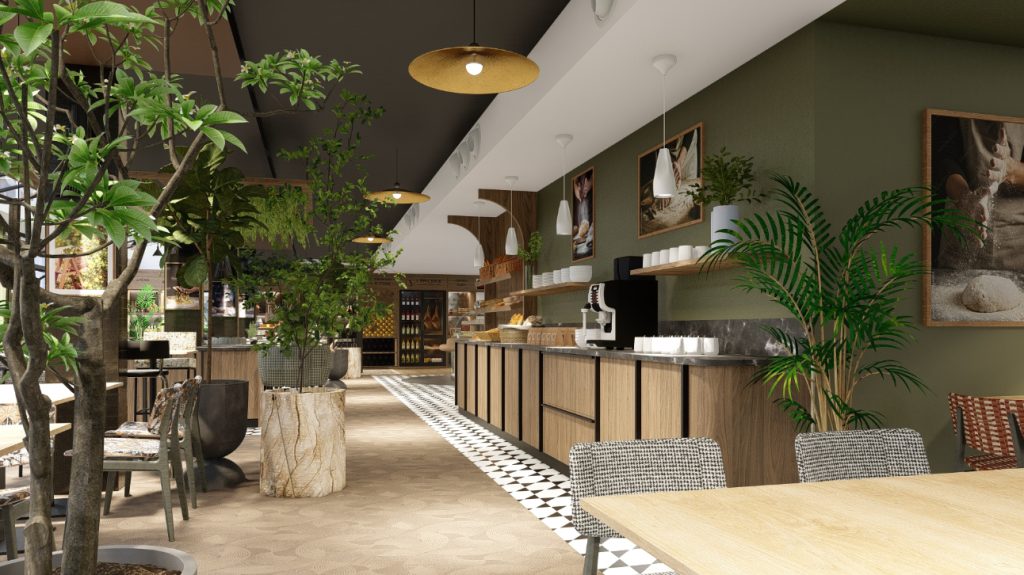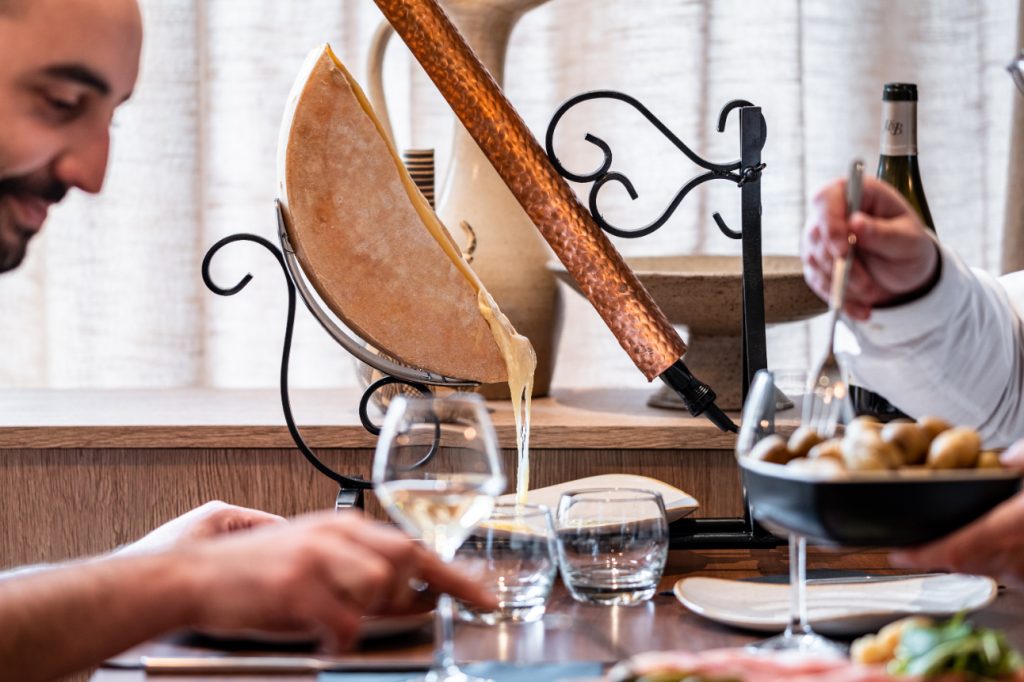 Raclettes, fondues, events
Get together for a raclette or fondue, or take part in one of our events or themed evenings!
The restaurant A l'Epicerie Chartres invites you to follow its social networks to share future tasty and convivial moments!
Photo: A l'Epicerie Grenoble, rights reserved
Artisanal . Individual format . Gift box
If you want to extend your stay when you get home or treat your loved ones, visit our boutique, open 24 hours a day.
You'll find quality ingredients and products used by the "A l'Epicerie" chef to concoct tasty à la carte dishes.
Sweet or savoury delights, oils, condiments, teas, candles from the Aix&terra factory, cheeses from Maison Tourrette, local charcuterie, a selection of wines, beers and champagne... You too can make your recipes and meals even better. You'll be giving tasty gift boxes!