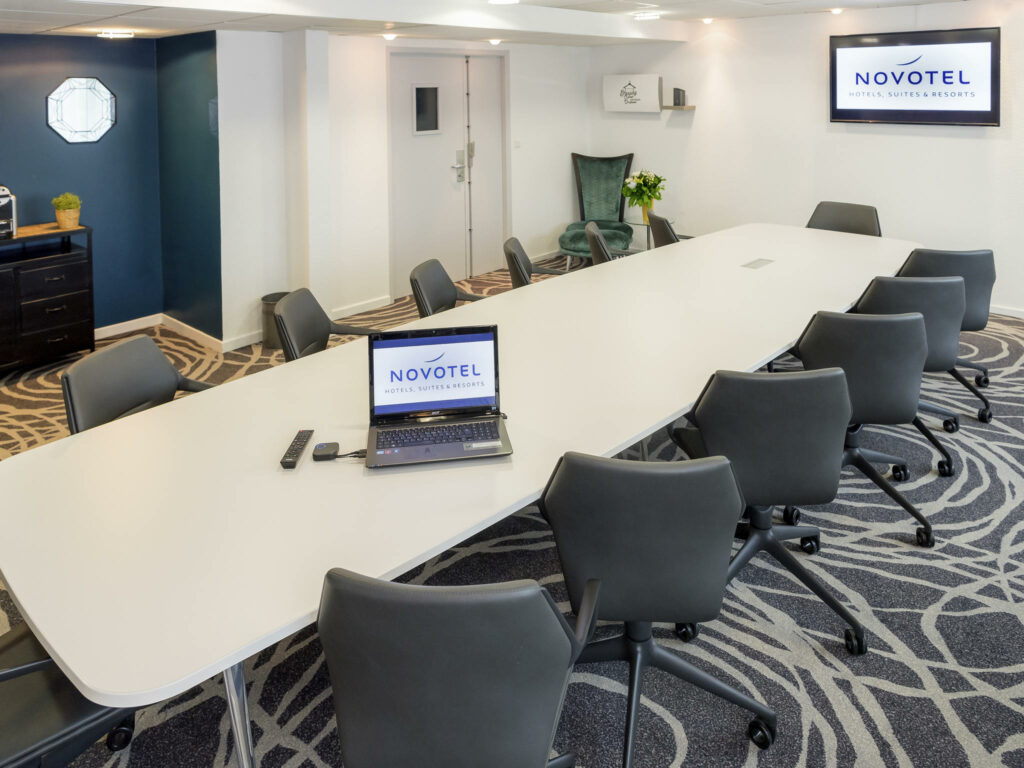 Study days, meetings, residential seminars, incentives, team building, afterwork ...
The Novotel Chartres offers 7 meeting rooms ranging from 23 m² to 210 m² and can accommodate from 4 to 150 people. The bright rooms are located on the ground floor and are equipped with Wifi with fibre, a video projector, a screen and audio equipment.
Your employees and partners will also be able to take advantage of the restaurant areas, the terrace and the outdoor swimming pool.
Your meetings & events rewarded
The Meeting Planner loyalty program
Earn points at each event 2€ spent = 1 Club ALL MEETING PLANNER* point
You can easily convert them: you can choose to receive gift certificates to be used at the franchised hotels that are partners in the program or to be converted into airline miles.
In addition to your personal stays, it is now possible to use your points to finance part of your next event!
* For more information, to receive the general conditions and to register, please contact our sales team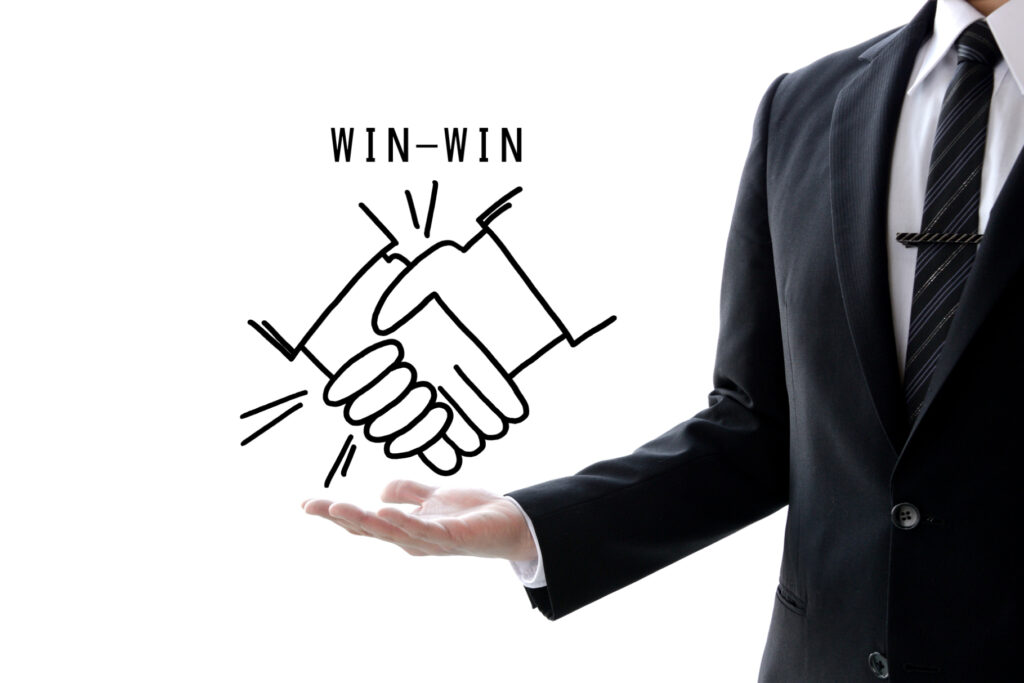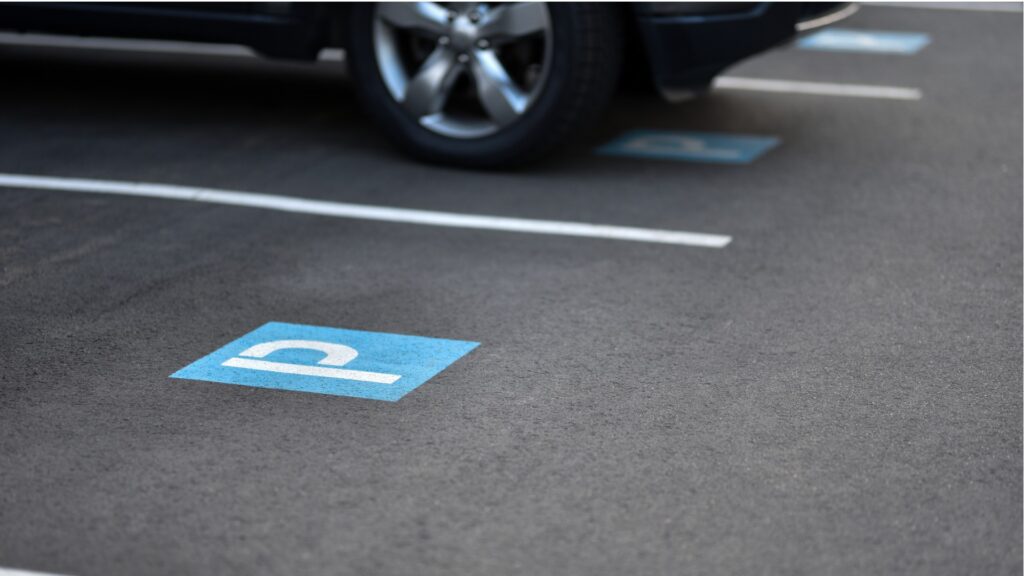 For a stress-free stay or event, take advantage of the free private parking at the Novotel Chartres. The hotel also offers charging stations for electric cars. 
* Mandatory fields. This information remains confidential and will never be distributed to any organization.
** By submitting this form, you agree that the information entered in this form may be collected, used and processed, in whole or in part, to enable us to contact you in connection with your request (whether for information, a quotation or a proposal for collaboration (...)), by e-mail, by telephone, and/or for the sending of commercial and promotional communications relating to the products and services of the member hotels of the Atypio network. ** Read more
This site is protected by reCAPTCHA and privacy policy and conditions of service apply.