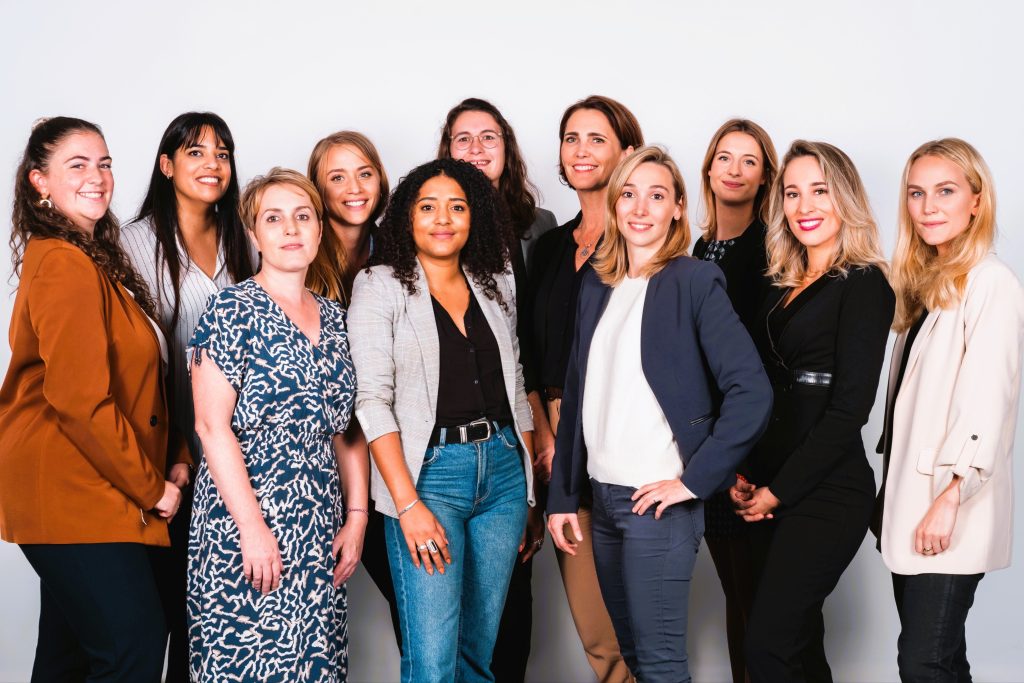 For a stress-free corporate event in Chartres
The dedicated Mice Atypio team and Novotel Chartres hotel are on hand to advise and guide you through your seminar and corporate event projects. Take advantage of real experts in their field to ensure that your seminars and events run smoothly.
The dedicated Mice team will supporting you from A to Z From turnkey to tailor-made "pro" packages, whatever your sector of activity and the obligations you have to meet.
The dedicated mice team works on a daily basis for more than twenty hotels including the Novotel Chartres, and receives requests from a wide variety of sectors: pharmaceuticals and healthcare, sports groups, team-building, the financial sector, the automotive industry, etc. 
Create a business event that reflects your image in the friendly, renovated and stylish setting of our Novotel Chartres hotel, 4 km from the centre of Chartres and just 1 hour from Paris by car.
Regulations to be complied with for an event in Chartres
We are aware of the legal obligations to which the pharmaceutical and healthcare industries are subject.
Confidentiality, LAC lawFrom quotation to execution, we make sure we take all these regulatory and legal constraints into account for your corporate event in Chartres.
You can be sure that when you choose the Novotel Chartres, Collection Atypio Hôtels Resorts, your event will take place in complete tranquillity.
Novotel Chartres is located less than 10 minutes from the Hôtel Dieu Hospital Centre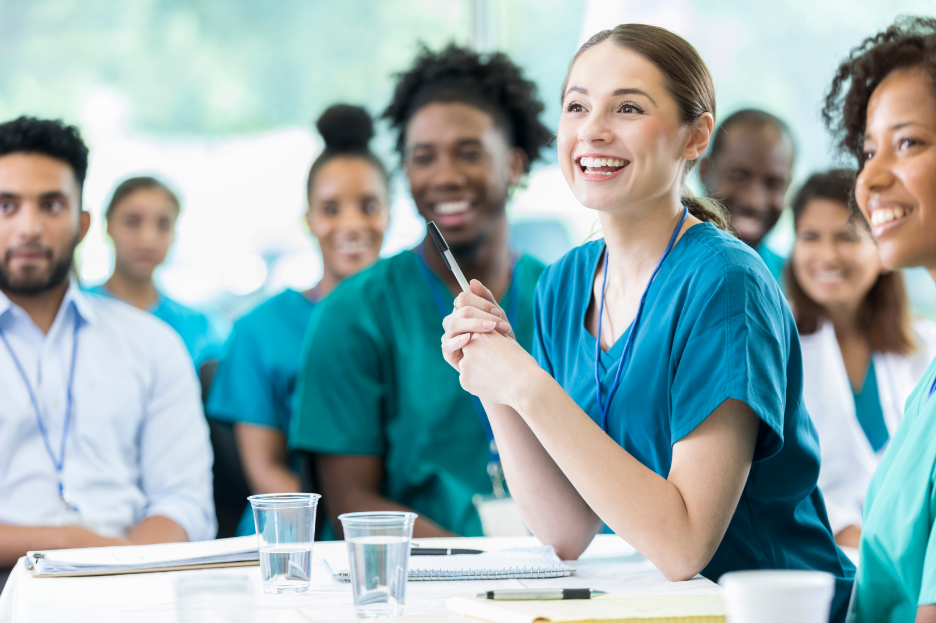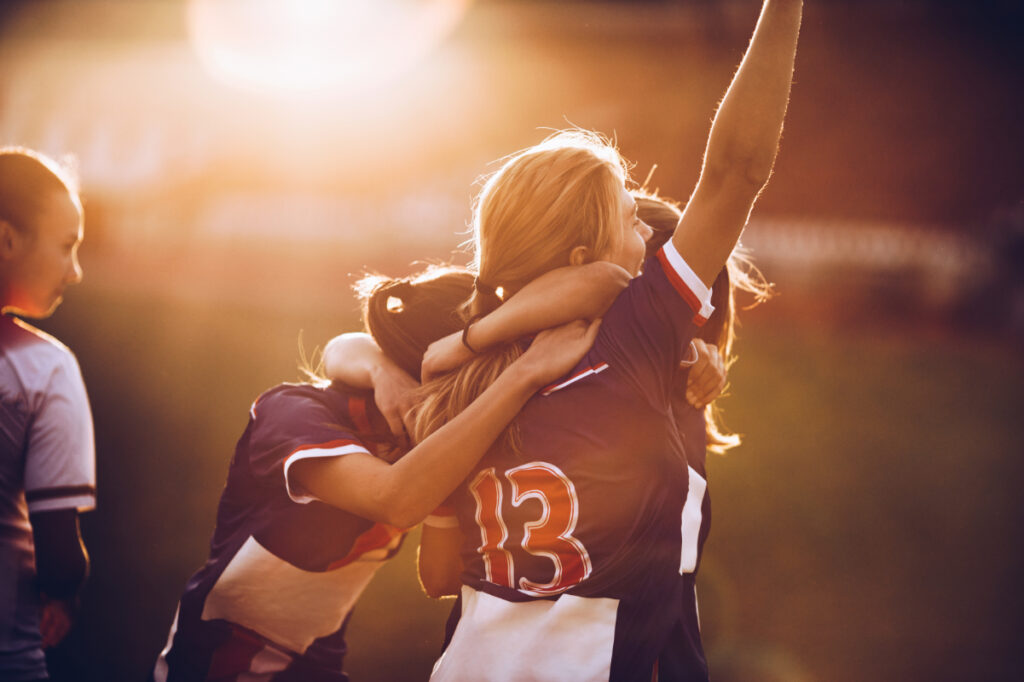 Getting ready for Chartres
Football, rugby, basketball, swimming, volleyball, ...
Clubs and sports federations, take advantage of our services in packages or in A tailor-made offer for you and your team to travel to matches, training sessions and press conferences.
Le Novotel Chartres knows how to provide support and regularly assists with greening or preparation. Do you need accommodation in a 4-star hotel in Chartres, near Paris, for a special or recurring sporting event, for your teams or part of your teams, with a choice of menus and confidentiality that must be respected?
Contact our dedicated Mice team and welcome to our hotel with leisure and wellness areas. 
For a team-building activity in Chartres
Around our establishment, ideally located near the centre of Chartres and 1 hour from Paris, it is not difficult to find the activity that will make your seminar or incentive an exceptional interlude!
Sport activities near Chartres :
Gliding centre (2km)
Odyssée, 5000m² pool complex (2km)
Canoeing on the Eure (4km)
La Maison du Vélo (station, 5km)
Tree climbing (5km)
Hiking, Golf (14km)
Fun activities near Chartres :
Zoo-refuge La Tanière (3km)
Master glassmakers' meeting (5km)
Drone practice Mignières (15km)
Sport activities near Chartres :
House Picassiette (3km)
Notre-Dame Cathedral (5km)
Chemin des Arts (5km)
Trompes l'œil du Bel-Air (4km)
Château de Maintenon (20km)
Fun activities near Chartres :
Laser game, bowling, escape game

Urban rally, terrium creation
Discovering biodiversity (butterflies)
We realise that your events represent a major investment, so it's not enough just to provide a memorable experience for your guests in Chartres. You also need to achieve the objectives that go with it.
You can rest assured that at Novotel Chartres we work with financial sector providers of all sizes and we ensure that, as far as we are concerned, your meetings and events meet the objectives you have set yourself.
Whether it's an advisory committee meeting or a general meeting, you can be sure that when you call on us, your event at Novotel Chartres will be in safe hands.
Automotive, manufacturers
For manufacturers, finding the right reception venue is one of the most important factors in the success of your product launch events. The Novotel Chartres hotel has a private car park for organising your exhibitions and presentations of new vehicles.  
Also benefit from the proximity of test tracks, the motorway and a petrol station.
Test track l'Est Parisien Dreux surface area: 42km | 2500m² 
Test on urban roads our hotel is 5km from the motorway
Test on picturesque roads : opt for a forest trial by getting in touch with the Parc Régional du Perche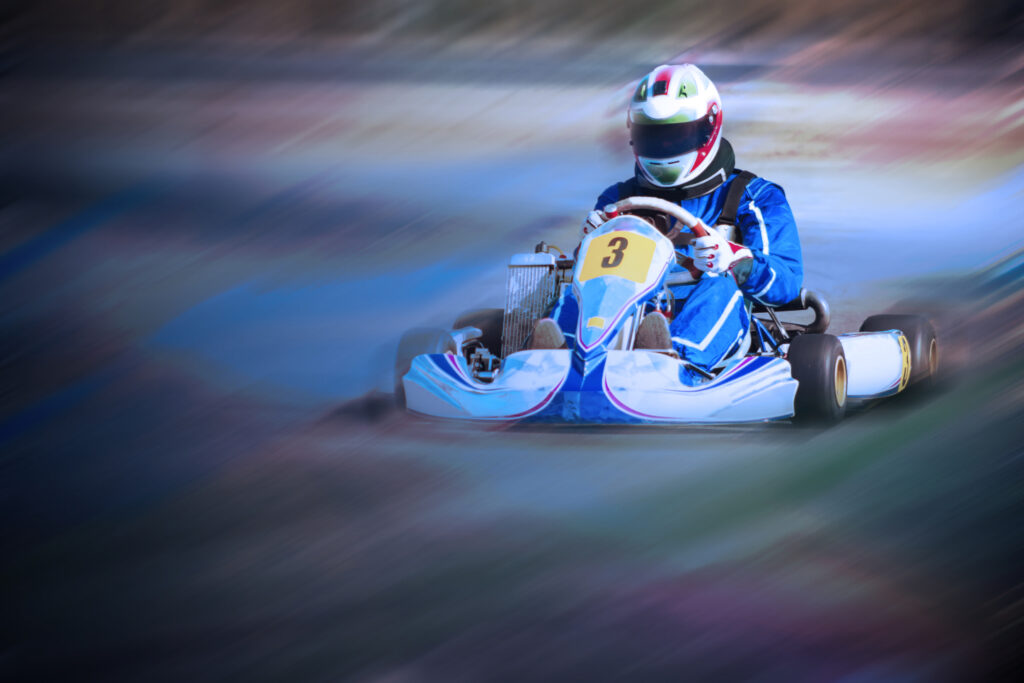 * Mandatory fields. This information remains confidential and will never be distributed to any organization.
** By submitting this form, you agree that the information entered in this form may be collected, used and processed, in whole or in part, to enable us to contact you in connection with your request (whether for information, a quotation or a proposal for collaboration (...)), by e-mail, by telephone, and/or for the sending of commercial and promotional communications relating to the products and services of the member hotels of the Atypio network. ** Read more
This site is protected by reCAPTCHA and privacy policy and conditions of service apply.