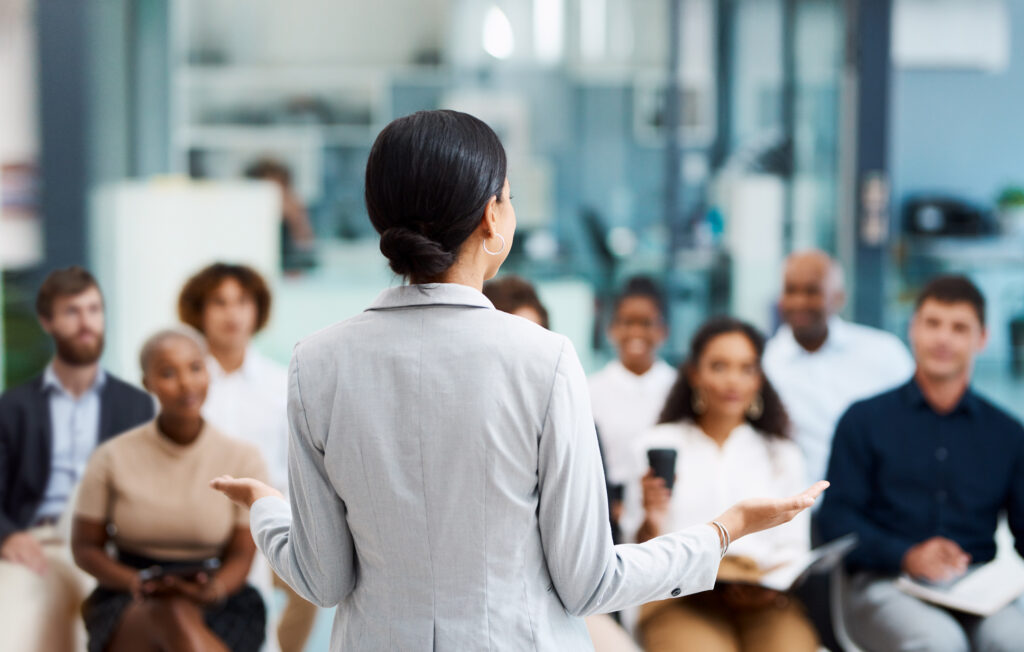 The Novotel Chartres team is at your disposal to advise and guide you in your projects. Take advantage of the Hotel / Atypio business experts for tailor-made events in a wide variety of fields: Pharma and health, sports groups, team-building, the financial sector, the automotive industry, etc. 
Create a professional event in your image in the friendly setting of our hotel, 4 km from the centre of Chartres and 1 hour's drive from Paris.
We are aware of the legal obligations that the pharmaceutical and health industry has to meet.
Confidentiality, knowledge of the LAC law, compliance with regulatory codes... From the quotation to the execution, we make sure to take into account the said specificities.
You can therefore be assured that by choosing the Novotel Chartres hotel your event will be held in a professional and lawful manner.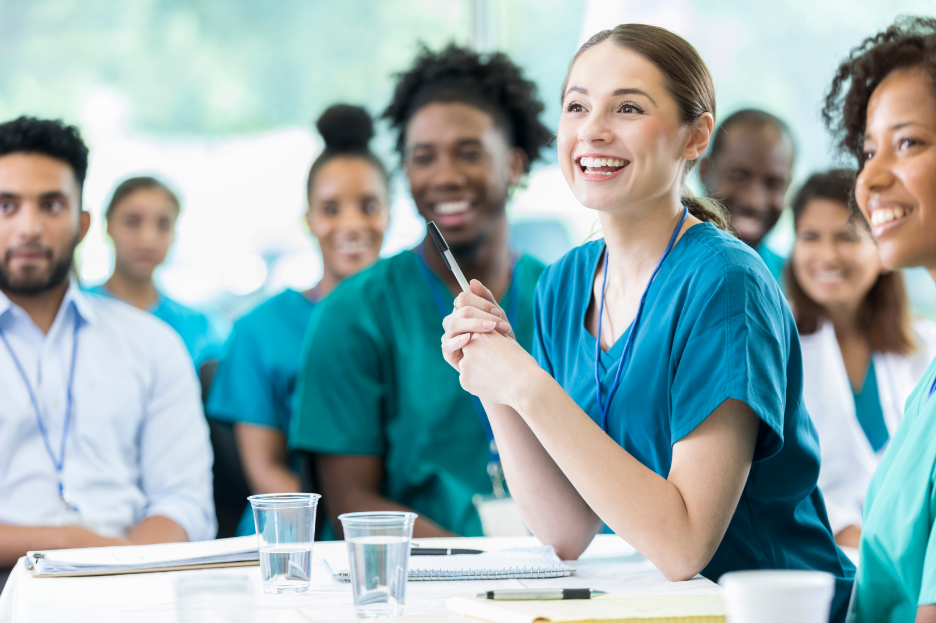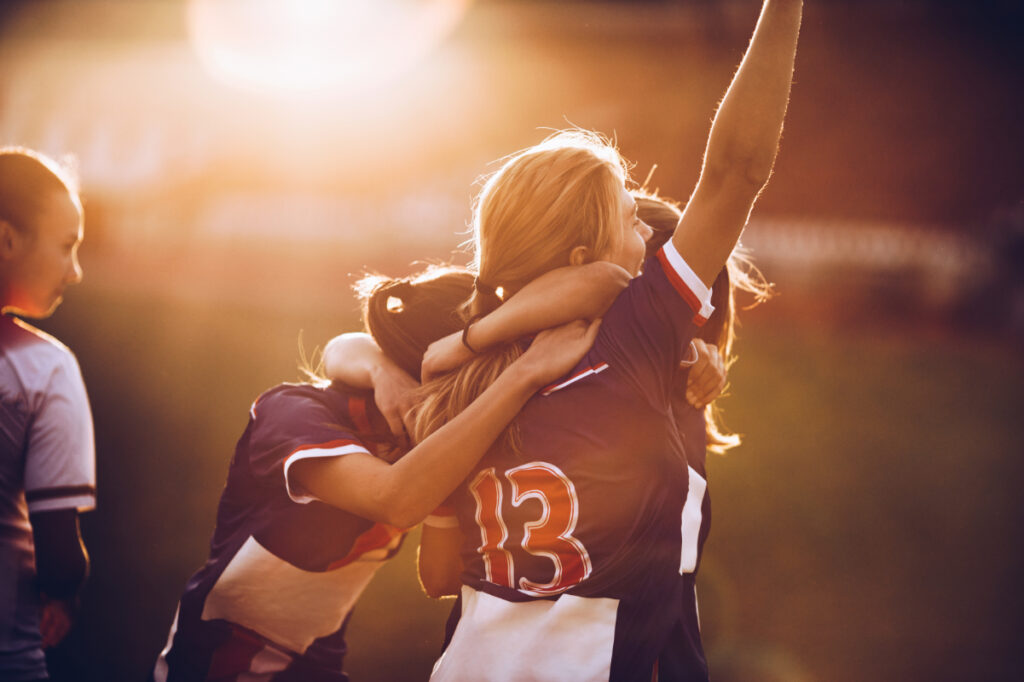 Football, rugby and basketball clubs, sports federations...
Take advantage of a tailor-made offer for your travels and those of your team during your matches, training courses, press conferences.
The Novotel Chartres adapts to the needs of your teams with a choice of menus and respect for confidentiality. 
Around our establishment, ideally located near the centre of Chartres and 1 hour from Paris, it is not difficult to find the activity that will make your seminar or incentive an exceptional interlude! 
Activities Destination :
Gliding Centre
Tree climbing
Hiking
Golf
The Odyssey 5000m² aquatic complex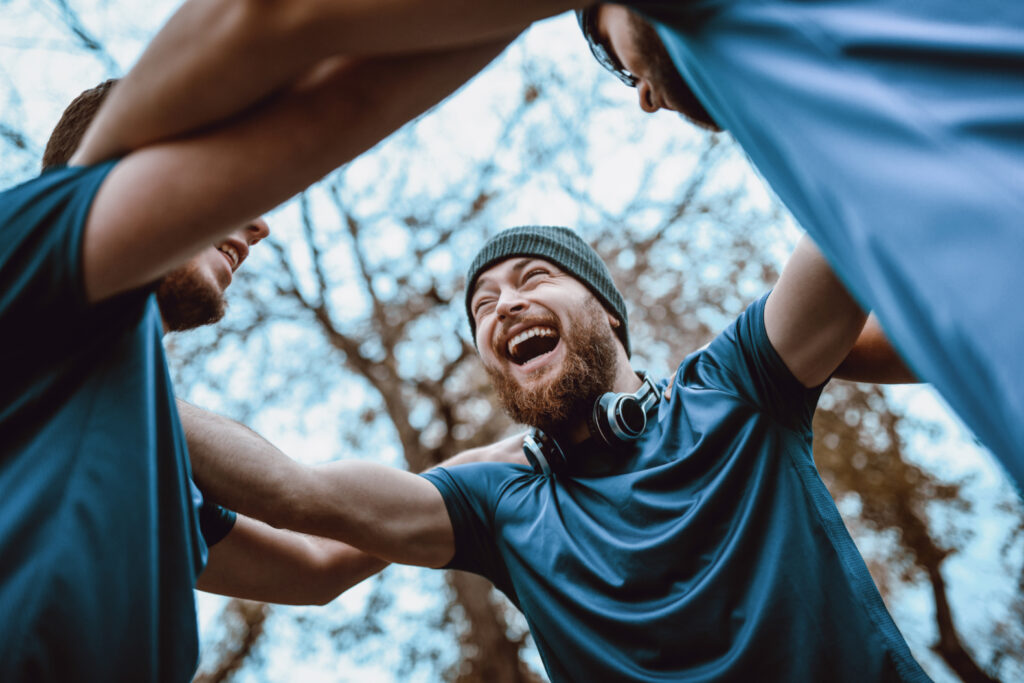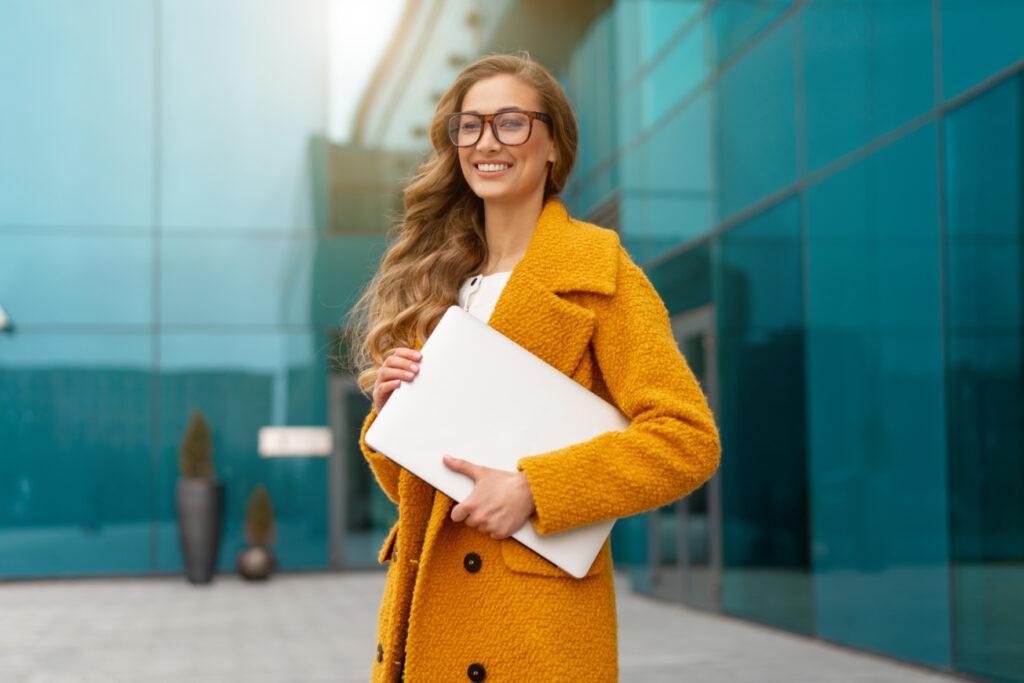 We realise that your events represent a significant investment, so it's not enough to simply provide a memorable experience for your guests. It's also about meeting your profitability targets.
At Novotel Chartres, we work with financial service providers of all sizes to offer you tailor-made solutions to ensure that your meetings and events meet these objectives.
Whether it's an advisory board meeting or a general assembly, you can rest assured that your event will be in good hands with us.
Automotive, manufacturers
We know that finding the right venue is one of the most important criteria for a successful event, especially when it comes to product launches.
The Best Western L'Orée Paris Sud hotel offers you its 6-hectare park and its private car park to organise your car shows.  
Also benefit from the proximity of test tracks, the motorway and a petrol station.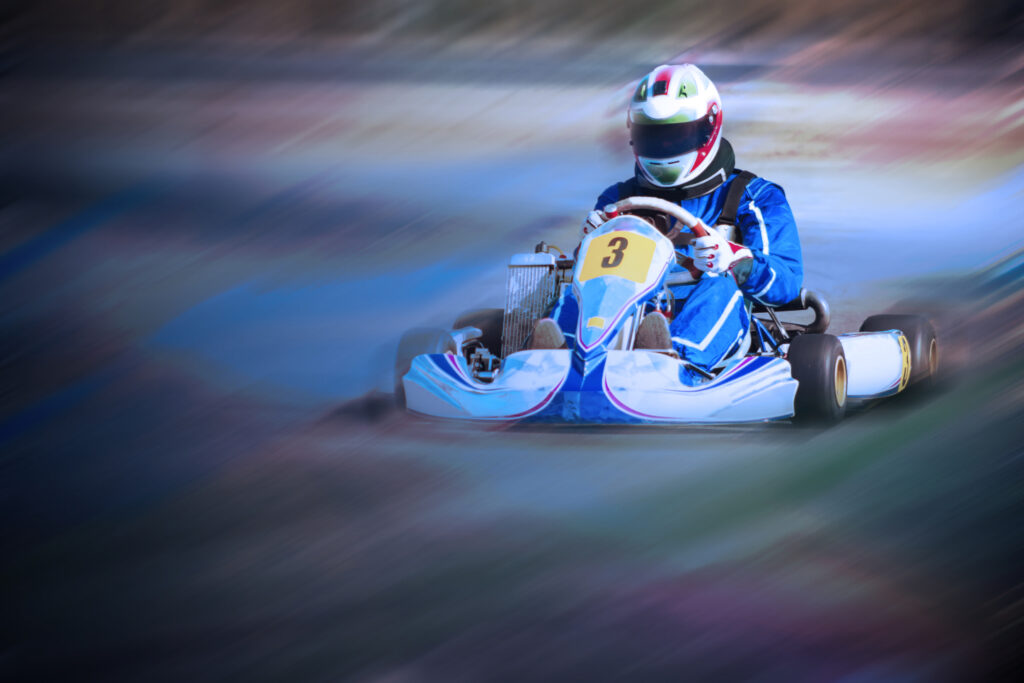 * Mandatory fields. This information remains confidential and will never be distributed to any organization.
** By submitting this form, you agree that the information entered in this form may be collected, used and processed, in whole or in part, to enable us to contact you in connection with your request (whether for information, a quotation or a proposal for collaboration (...)), by e-mail, by telephone, and/or for the sending of commercial and promotional communications relating to the products and services of the member hotels of the Atypio network. ** Read more
This site is protected by reCAPTCHA and privacy policy and conditions of service apply.